"Dayle Dermatis writes some of my favorite romance fiction."
—RT Book Review Reviewers Choice Award Winner
Kristine Kathryn Rusch/Kristine Grayson
Genre: Romance
Tag: Novel
What Beck'ning Ghost
Tag: Short Story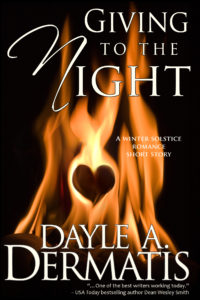 Giving to the Night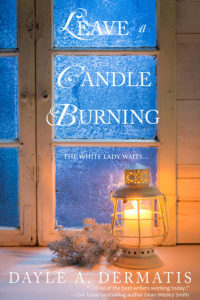 Leave a Candle Burning
Proof of Devotion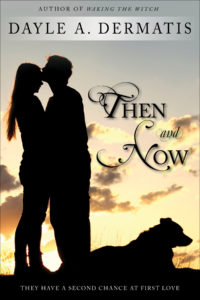 Then & Now
---
Click on individual story titles for purchase on Amazon.com. These stories are also available at other major retailers, such as Barnes & Noble, Kobo, iBooks, and Smashwords.
For erotic romance and erotica, visit the websites for Andrea Dale and Sophie Mouette.
"Leave a Candle Burning," Fantasy Adrift, Fiction River, May 2014.
"Flowers for Marjory," Soul's Road Press, 2011.
"The Best Catch," What's Love, May 1996 (Vol. 2, No. 5)
reprinted in The Breathless Moment e-zine, April – May 2000