Nikki Ashburne - Book 1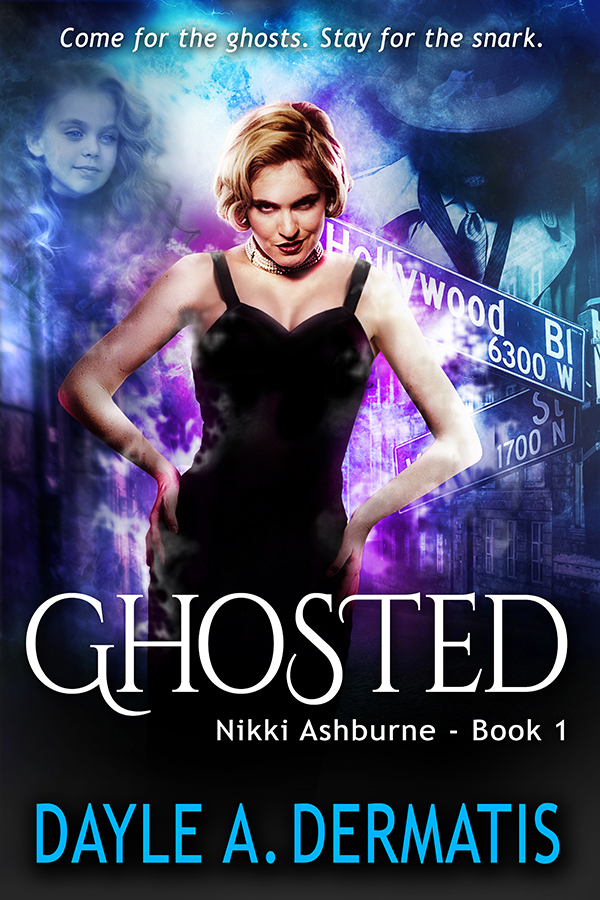 Editions:
ebook
print
(Abkhazian)
After former party girl Nikki Ashburne accidentally overdoses and briefly dies, she wakes up able to see ghosts.
A good thing, because she lost all her other friends in the process. Now she runs ghosts tours of Los Angeles with her spirit-friends' help.
So when someone starts exorcising the ghosts of Hollywood, Nikki scrambles to find the perpetrator before her livelihood—and her only friends—vanish forever.
Come for the ghosts. Stay for the snark.
Just keep your mitts off Nikki's friends.